Contact info
For more information about the Transcendental Meditation course and fee, see how do I learn TM?
For locations of Transcendental Meditation centers in your neighbourhood, to make an appointment with your local TM teacher for a free introduction seminar on the Transcendental Meditation technique, see: where do I learn TM?
Brussels TM Centre
Rue Archimède, 60
1000 Brussels
For all your questions, please contact us at 0
Learn Transcendental Meditation in AucklandTest
AucklandTest address, AucklandTest Click here for map
FREE TM INTRO TALKS
The Lectures are free. Please register below.

AucklandTest TM Center
AucklandTest address, AucklandTest
TM Teachers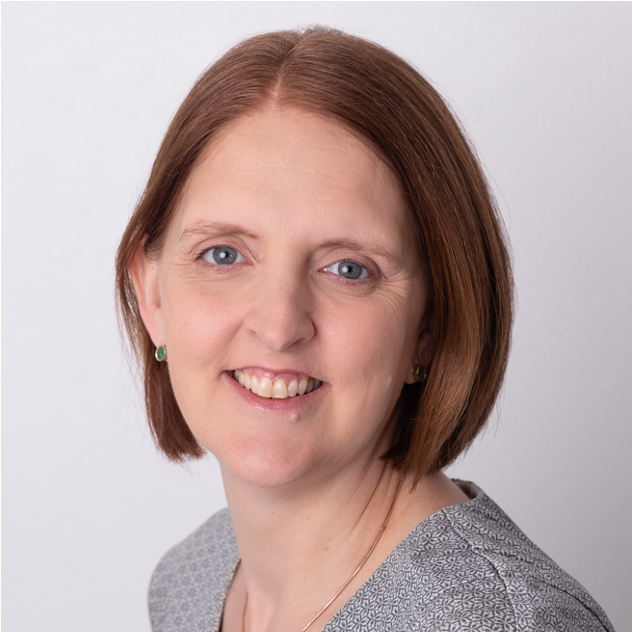 Miriam Claes Lodge 0212690075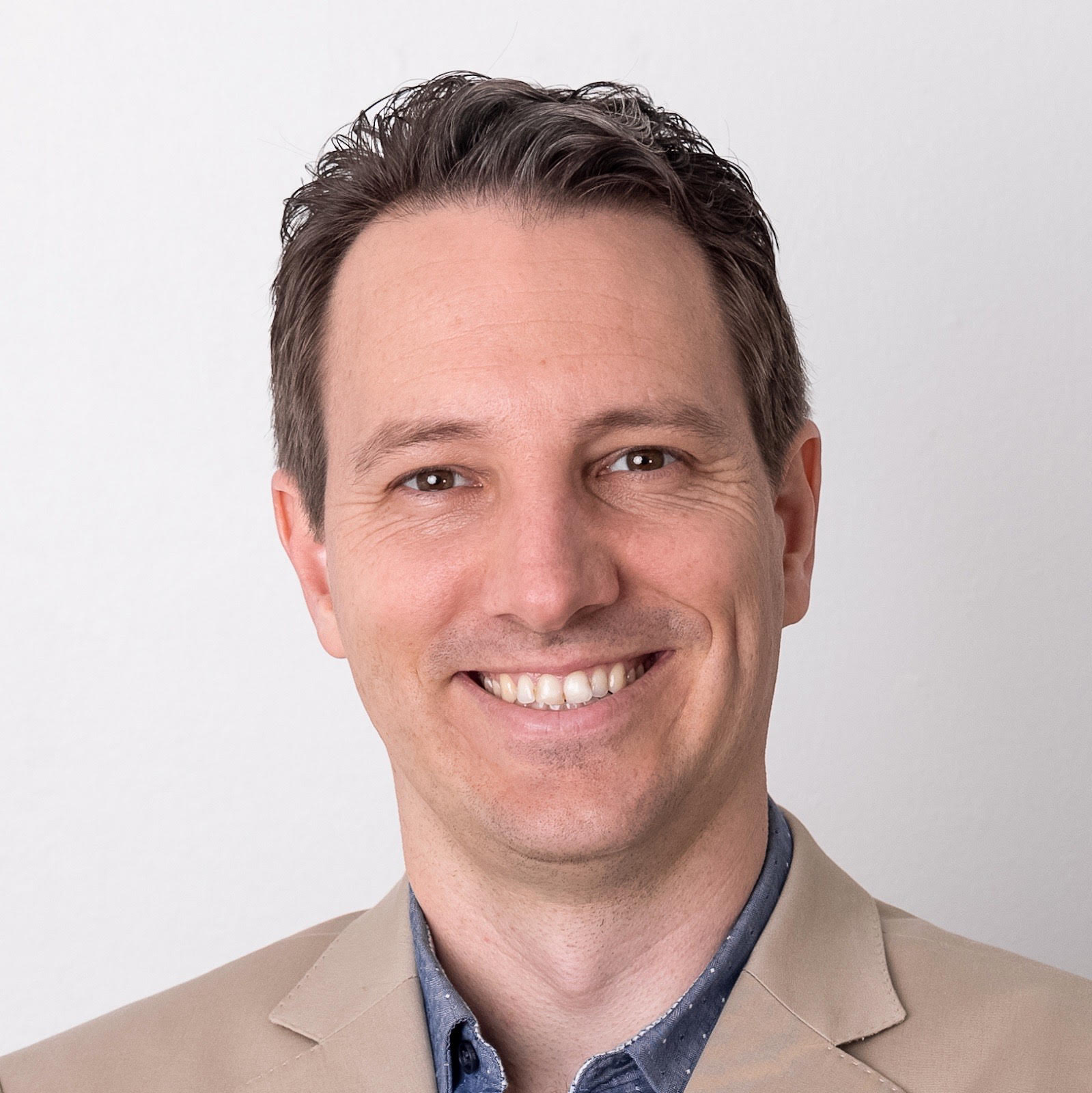 Damian Lodge 0211004890